Corporate Panel
Unique Training

with Vision Integrity & Commitment to Serve the World
PIBM has associated with Corporate Heads to train and mentor students through interactive sessions, GD/PI training & personal mentorship programs. Our association consists of corporate heads from Marketing, Finance, HR, Operations, Consulting and IT domains from various sectors like Financial Services, Banking, FMCG, Consumer Durables, Paints, Cement, Retail, Automobile, and Telecom etc.
PIBM's Corporate Panelists are on board with PIBM who visit Campus frequently on weekends and share their rich content knowledge on various topics. Students are trained on the grounds of industry and sector-specific knowledge by Corporate Heads. The trainers focus on themes which are relevant in today's business world and include practical business problems with respect to their company. Practical know-how enhances student's capabilities to interrelate theory learnt with the business-related activities carried out in various sectors and companies operating within the sector thereby making the students competent from day one of their employment.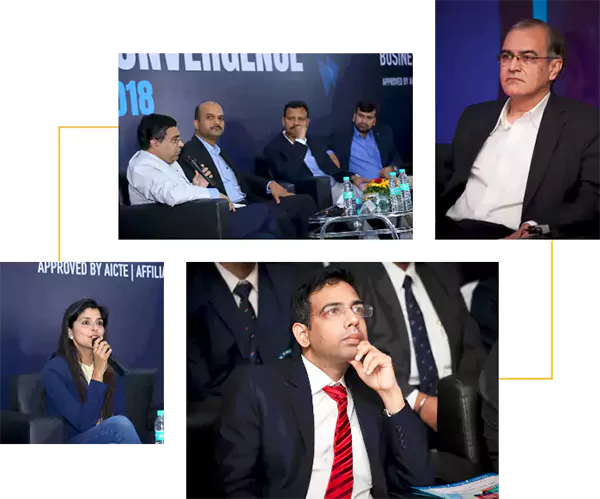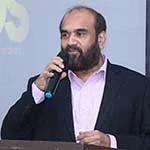 MR. RAMESH IYER
VC & MD
Mahindra & Mahindra Financial Services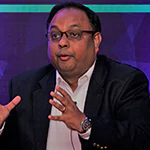 MR. ARIJIT DUTTA
Ex. President & Business Head
UNO Minda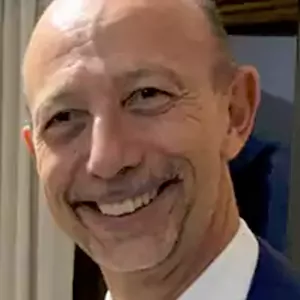 MR. STEFANO PELLE
Managing Director
Ferrero India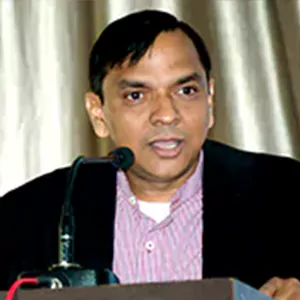 MR. ZULFI ALI BHUTTO
Business Head
Steelcase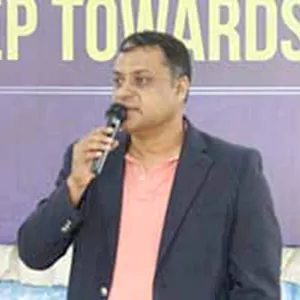 MR. SATYAJIT IYER
Sr. VP & Group Talent Acquisition Head
Relince Industries Ltd.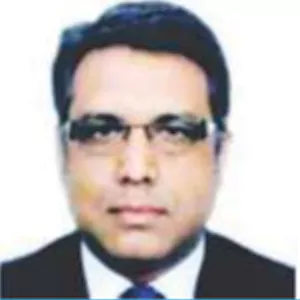 MR. ATUL MULEY
Co-Founder & Director
Augmented Foods India Pvt. Ltd.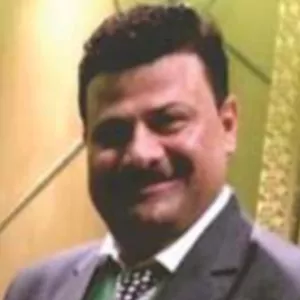 MR. RAKESH MISRI
Business Leader
Jovees Herbal Care India Ltd.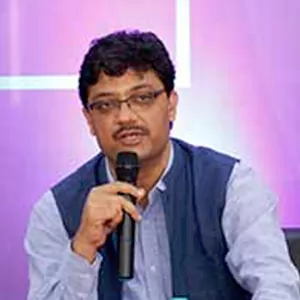 MR. RAJENDRA MEHTA
President & CHRO
Welspun Group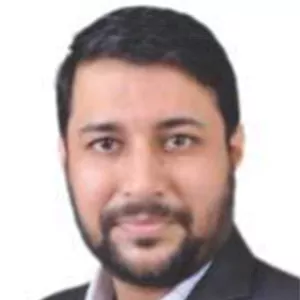 MR. PUNEET KHURANA
VP, Head HR & Training
Policy Bazaar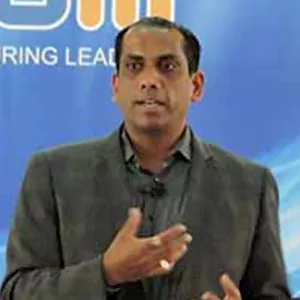 CAPT. PARTHA SAMAI
Head Of Human Resources - South
Jio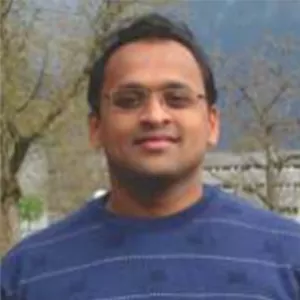 MR. SANKET DHOTRE
Dy. VP HR
Ascenso Tyers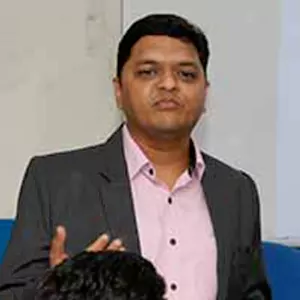 MR. HEMANT SETHIA
Ex. VP HR
Credit Suisse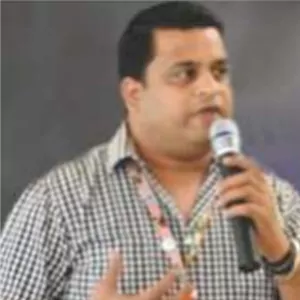 MR. BALASUBRAMANYAM ORIGANTI
Vendor Program Manager Customer Operations
Facebook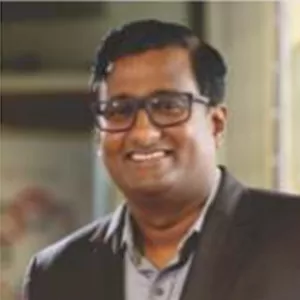 MR. VINOD PARUR
CHRO
RR Kabel Ltd.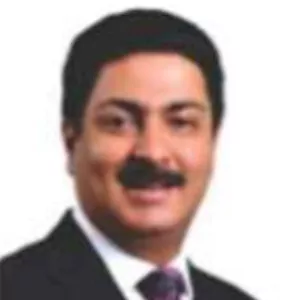 MR. PRASHANT UTREJA
CHRO
RELIANCE CAPITAL | RELIANCE GROUP
Mr. Rajesh Derhgawen
CHRO
Reliance Nippon Life Asset Management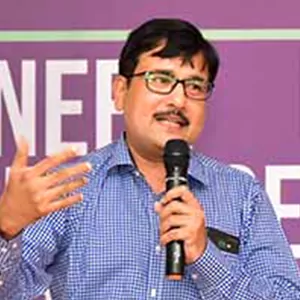 Mr. Rajesh Kumar Singh
Global Head - HR
KPIT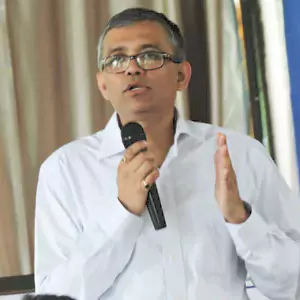 Mr. Vivek Tripathi
CHRO
Biba Apparels Pvt. Ltd.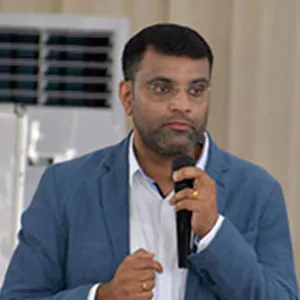 MR. SUBHASH MENON
Chief - HR & Learning
Angel Broking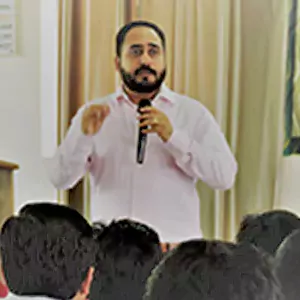 Mr. Aditya Rahul
Strategic HR Partner and Head HR CoE & Shared Services
AllState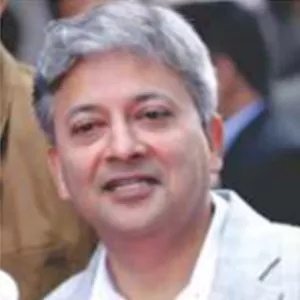 MR. BIPLOB BANERJEE
Chief Human Resource Officer
USV Pvt. Ltd.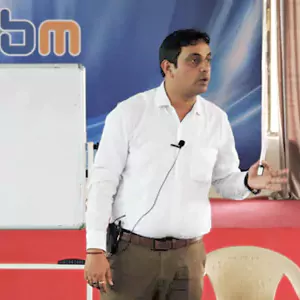 Mr. Manish Singh
HOD - HR & Administration
Haier Appliances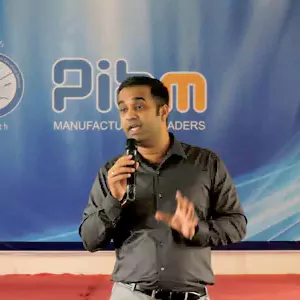 Mr. Vishal Bhargava
Head – Talent Acquisition
TIAA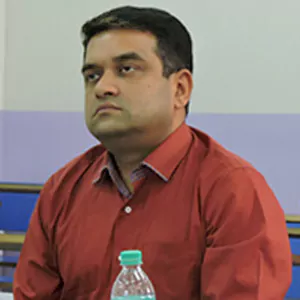 Mr. Subhashish Mitra
Head Talent Acquisition
Bajaj Allianz Life Insurance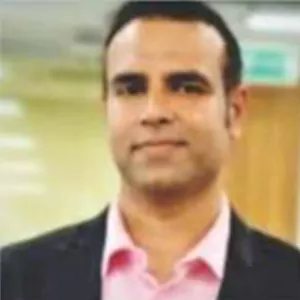 MR. ATULAYA GOSWAMI
Director - HR
General Mills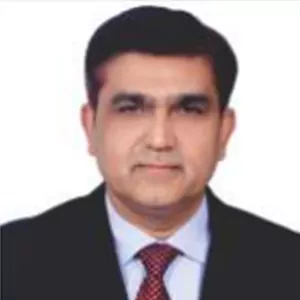 MR. PAWAN SHARMA
VP & HR Head
Kwality Dairy India Ltd.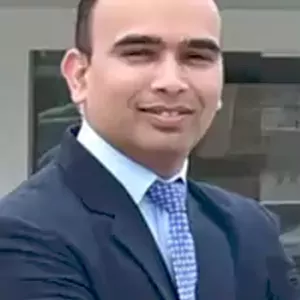 MR. YASH PAL SINGH
HR Head
Ebro India Pvt. Ltd.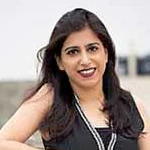 MS. BHAWANA DHAWAN
HR Head
Pladis Global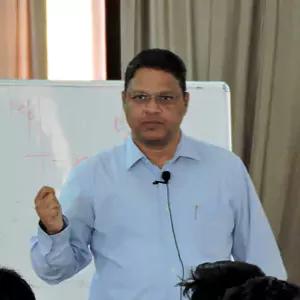 Mr. Rajendra Raut
Head Talent Acquisition & Talent Management
Jade Global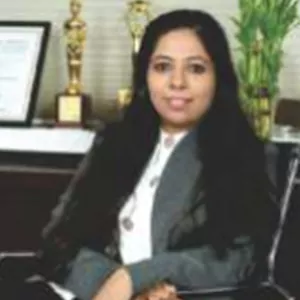 MS. KANCHAN BANERJEE
Chief Human Resources Officer
Vikram Solar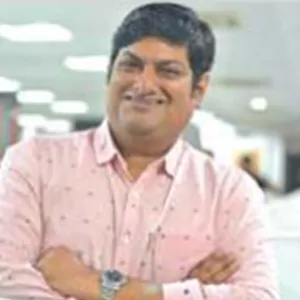 MR. SANDEEP DATTA
Vice President Human Resources
SG Analytics