Business Orientation Program
Arise, Awake!

And Stop Not Until the Goal is Reached
Business Orientation Program
---
What Is Business Orientation Program?
Business Orientation Program, BOP is an exclusive approach by PIBM to provide students the Orientation to Management Studies. A distinctive initiative where the students, in order to develop their knowledge, skills, and attitude, goes through the basic training and development of communication, aptitude, and domain through various classroom and activity oriented learning.
It's most beneficial to students who have shifted to management studies from a different curriculum background as they require some time to grasp and take a hold of different subjects and the new regime. Business Orientation Program helps them by giving a prior two months training on various skills improvement, domain subjects, building competencies to ensure students have the foundation ready to move ahead with their management studies.
Business Orientation Program at PIBM trains the students through various activities like events, corporate interactions and industrial visits which helps the students to understand various management terms, practices, and workflows which in turn improves their understanding and knowledge base.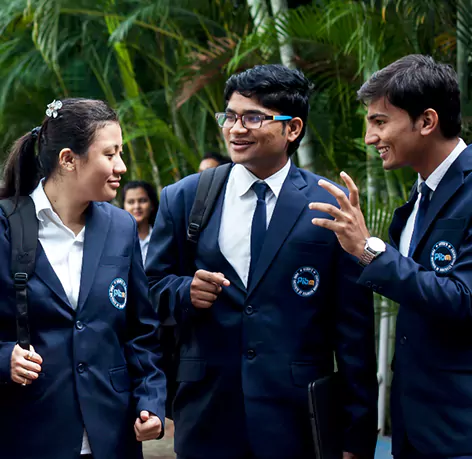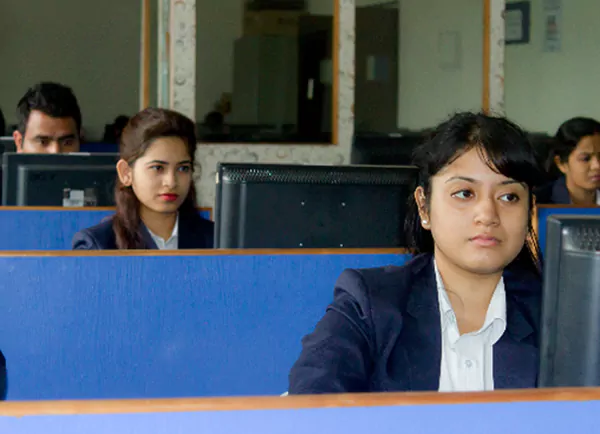 Developing KSA | Knowledge, Skills, Attitude
We at PIBM believe that a better leader is someone who has a balanced personality and a characteristic developed by Knowledge, Skills, and Attitude equally. The focus of our training and development lies in preparing the students to face real-life challenges, bringing a solution to the problems and act accordingly. Thus, our unique training pedagogy ensures that students are exhaustively trained on their Knowledge, Skills, and Attitude.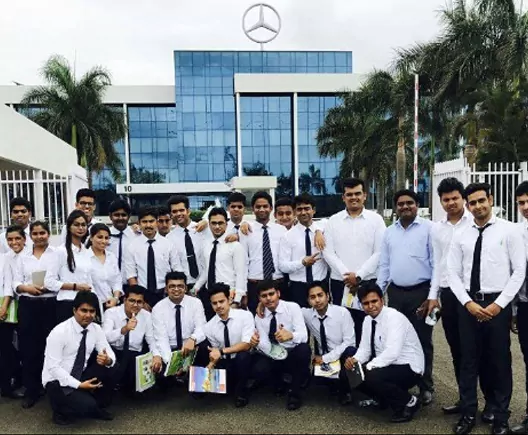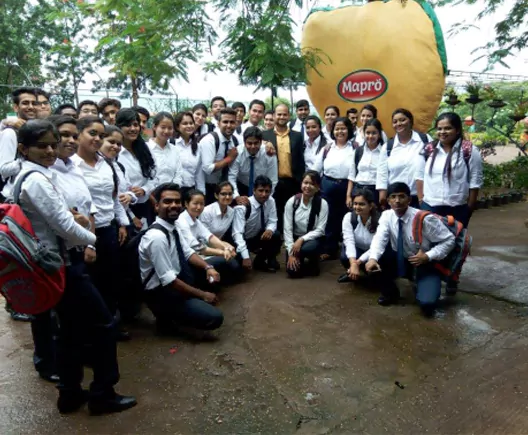 Industry Visits
During BOP, to fill the knowledge gap between classroom theories & practical hands-on implementation in companies, PIBM students undergo numerous Industrial Visits in order to gain the much required Corporate Exposure before starting their full-time post Management degree. Students visit manufacturing units, retail stores, company headquarters etc. in and around Pune where they interact with company professionals and have a first-hand experience of various functions & departments in an Organization. PIBM students are exposed to practical situations and events in companies thereby increasing their interlinking skills and sector understanding.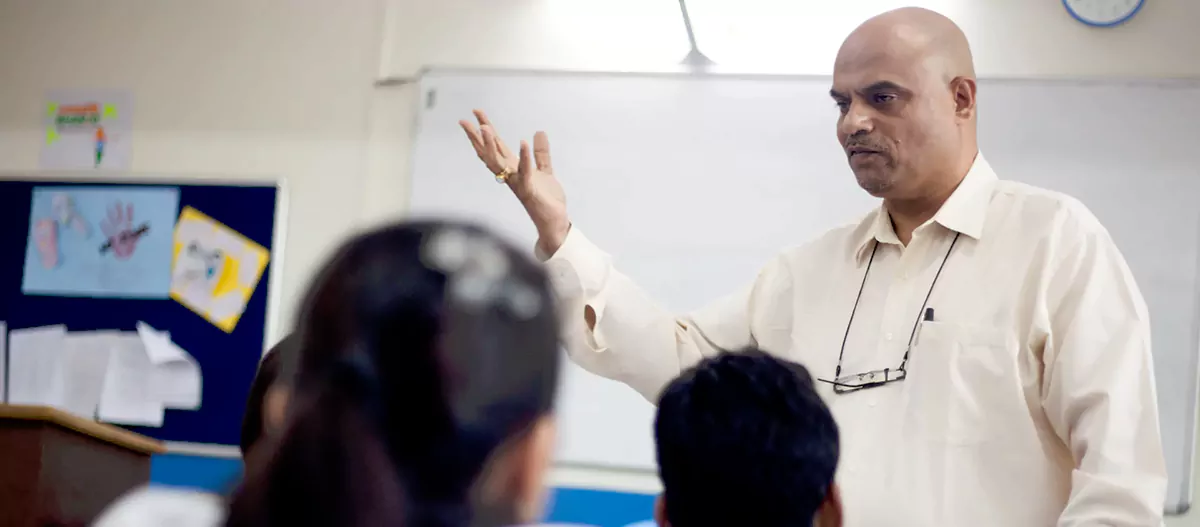 Developing Skill Sets And Domain Knowledge

Domain Training
During BOP, students are also trained on the basic fundamentals of Marketing, Finance and HR domains. This helps the students build a basic understanding of each domain and be ready to grasp more when their regular management studies start after BOP.

Communication Training
Some of the most important parts where students require some polishing are their communication skills. During BOP, we provide rigorous training to enhance student's communication skills thereby ensuring their ability to understand each and every topic and communicate fluently. Through our unique training pedagogy, we enhance the presentation skills, soft skills to make sure that students are ready to take on any challenge after 2 months. Be it a classroom presentation or Communicating in front of an audience, students should always be confident and full of energy.

Aptitude Training
Aptitude tells about various skills of an individual. For example, analytical skills, reasoning skills, intellectual skills and so on. As today's corporate world requires skilled people, those who lack these skills fall behind in the line. PIBM's aptitude training ensures that the students are highly skilled on the above parameters thereby enabling them to become a better problem solver.

IT Skills Training
During the Business Orientation Program, students go through IT training by expert faculties to ensure their understanding of the fundamentals. PIBM provides Advanced Excel and PowerPoint training equipping the students with basic skills to advanced logic based excel functions and formulas which thereby makes sure that their foundation is ready by the time they start their regular management course after 2 months.